Colorado Golf lodging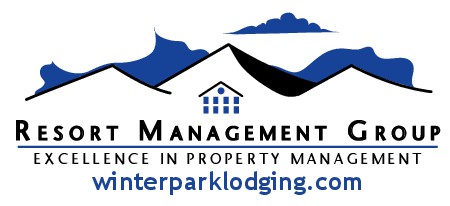 Resort Management Group
Contact: 800-926-4386
URL: www.winterparklodging.com
Offer: Save 10% on 1-2 nights and 15% off 3+ Nights. Use promo code POLECREEK
Description: Save now on your Pole Creek golf get-away! Resort Manaaement Group offers a wide variety of vaction rentals ranging from small condos to large private homes centally located to all four Grand County golf courses.