Colorado Golf lodging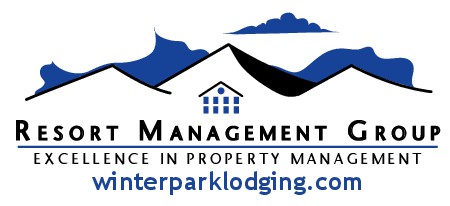 Resort Management Group
Contact: 800-926-4386
URL: www.winterparklodging.com
Offer: Save 10% on 1-2 nights and 15% off 3+ Nights. Use promo code POLECREEK
Description: Save now on your Pole Creek golf get-away! Resort Manaaement Group offers a wide variety of vaction rentals ranging from small condos to large private homes centally located to all four Grand County golf courses.
---

Winter Park Lodging Company
Contact: 877-329-1383
URL: www.winterparklodgingcompany.com
Offer: Mention this ad for your 4th night free for any stay between June 1st and October 31st.
Description: Winter Park Lodging Company offers first-class vacation rentals in Winter Park and Fraser matched with what many say is the best customer service in Grand County. Stay with us and see why our logo is true: "Play Hard, Rest Easy".
---