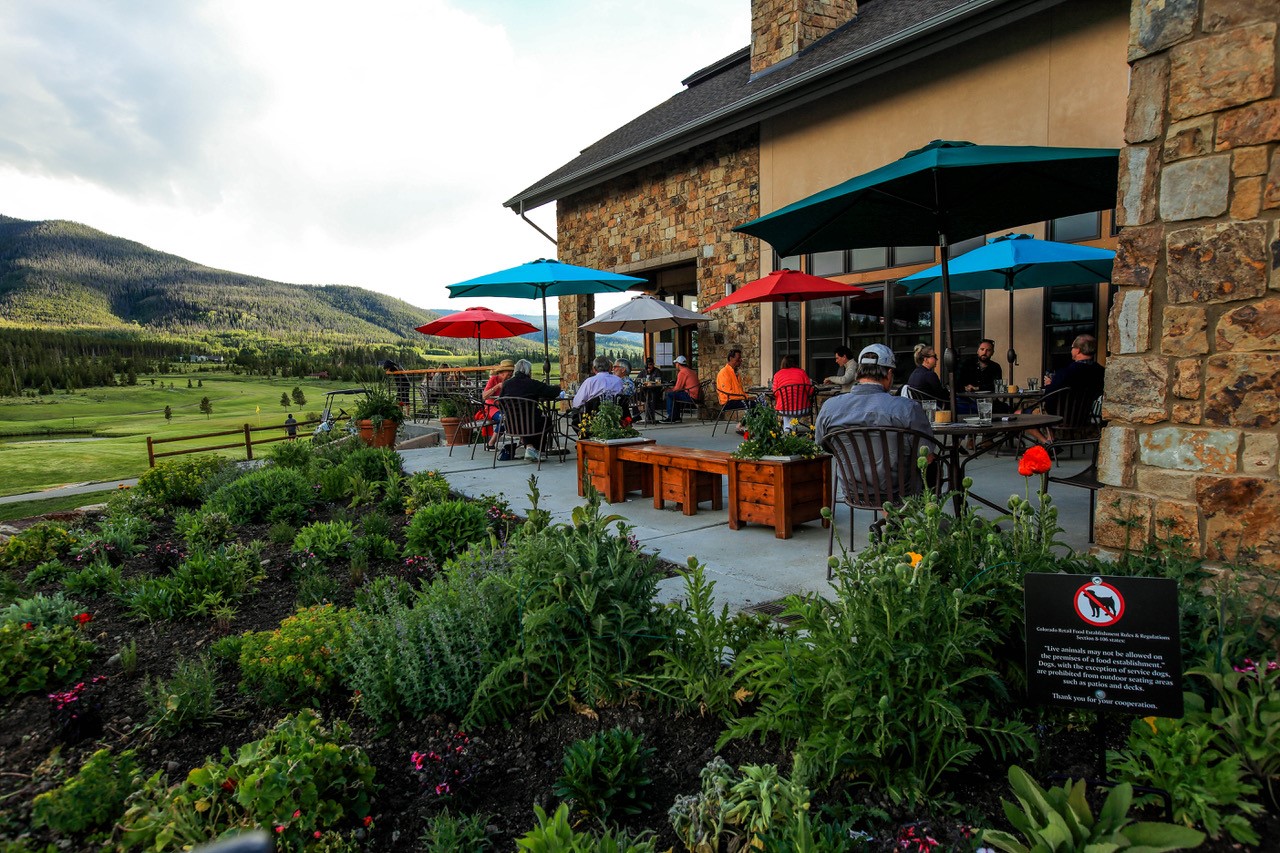 Welcome to Autumn in Grand County!!
FULL BAR 7 Days a Week!
Late Season Menu Available Wednesday-Sunday
11am-5pm
Limited Menu Monday & Tuesday
Hot Dogs, Bratwursts, Cold Sandwiches, and Grab & Go Snacks
Contact us through Open Table, Email, or Phone
Pole Creek invites you to join us at our clubhouse restaurant, Bistro 28. The Bistro features unique made-to-order cuisine infused with international flavors, using local and organic produce whenever possible.